Is Your Home Safe?
Why should I test my home for radon?
Radon is the second leading cause of lung cancer in the United States, after smoking. It can cause lung cancer in anyone.
What is radon?
Radon is a gas that you cannot see, smell or taste. It is produced by the natural decay of uranium in the soil. Radon is in the ground naturally.
 How does radon get into my home?
Radon enters homes through cracks in the foundation, floors, and walls. It can also enter through sump pumps, drains, and other openings.
Testing is the only way to find out if your home has high radon levels.
Radon testing is a simple and affordable way to protect yourself and your family from lung cancer.
Our Radon Gas Test determines if your home's radon gas level exceeds action levels established by the EPA.
We place our radon monitor in the home; our monitor stays in the home for 48+ hours. After we pick up the radon monitor, we send you the report.
If the home exceeds the EPA's action level, we provide you with recommendations and next steps.
Our technicians are certified by The National Radon Safety Board (NRSB)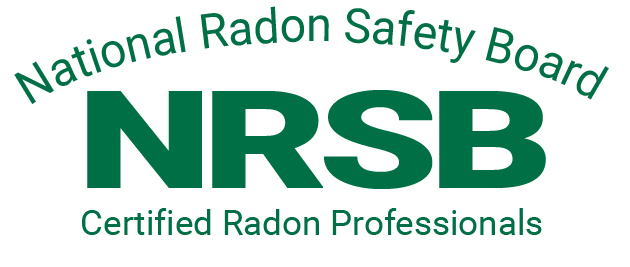 Protect Your Family from Radon
Get your home tested for radon today!
Additional information:
The EPA recommends that you fix your home if your radon test shows 4 picocuries per liter (pCi/L) or more.
You can learn more about radon and radon testing at the EPA website: https://www.epa.gov/radon
For Montgomery County residents
Radon Tests in Real Estate
Bill 31-15 – Effective October 2016 – "A radon test must be performed using an approved device, and a report must be shared with buyers prior to or at the settlement day. The test must be performed no more than 1 year prior to the settlement date. " Click here for more information about the radon law.
Radon Tests for Rental Properties
Bill 26-22 – Effective July 2023 – "Landlords must provide a radon test report to tenants (NEW and RENEWALS), stating levels below the EPA action level. If initial tests are above 4.0pCi/L, landlords have 90 days to mitigate the premises and retest using a CERTIFIED radon professional. Applicable to all: Single-family (attached and detached) and Multifamily (ground level or basement) units)". Click here or here for more information about the law.