Builder's Warranty 
Before your one-year warranty expires.
Most builders offer a one-year warranty on a new home, where they will fix issues that have come up with your new home over the first year. Schedule the inspection Before your warranty expires!
Our report can be used as a means to get items repaired properly.
Our 11th Month Warranty Inspection
An inspection of your home right before the 1-year builder warranty expires to find final repair items. The inspection covers all the major systems of a standard home inspection, so you can get the most out of your builder's warranty!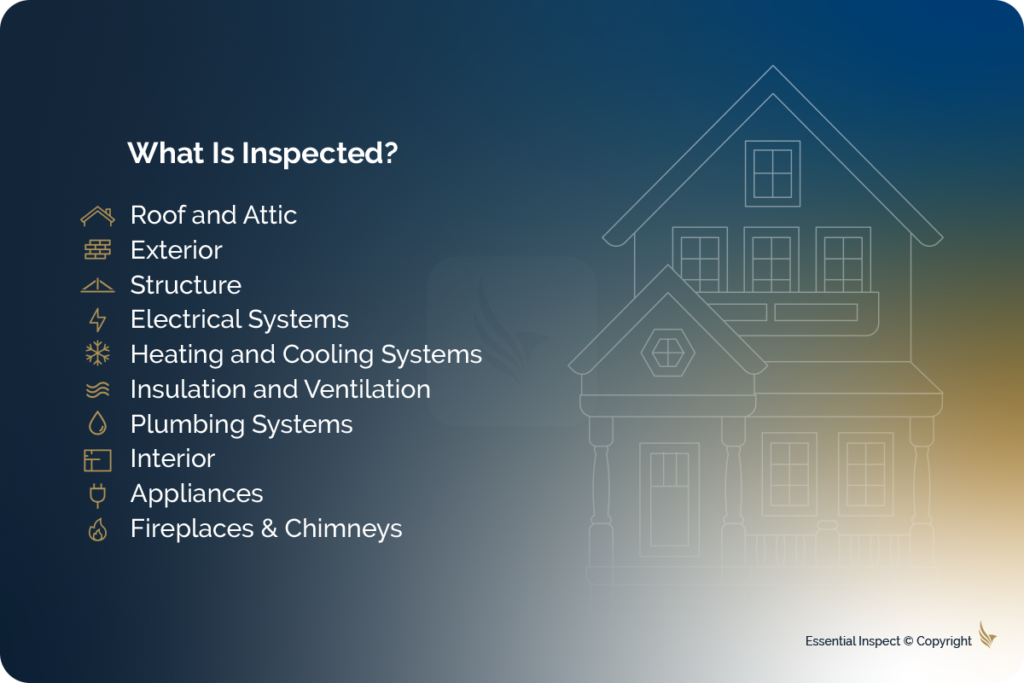 Have a professional inspection done on your home before the builder's warranty expires.
Following your inspection, you will receive a comprehensive report, complete with photos, that includes information on any material defects observed on the date of inspection.